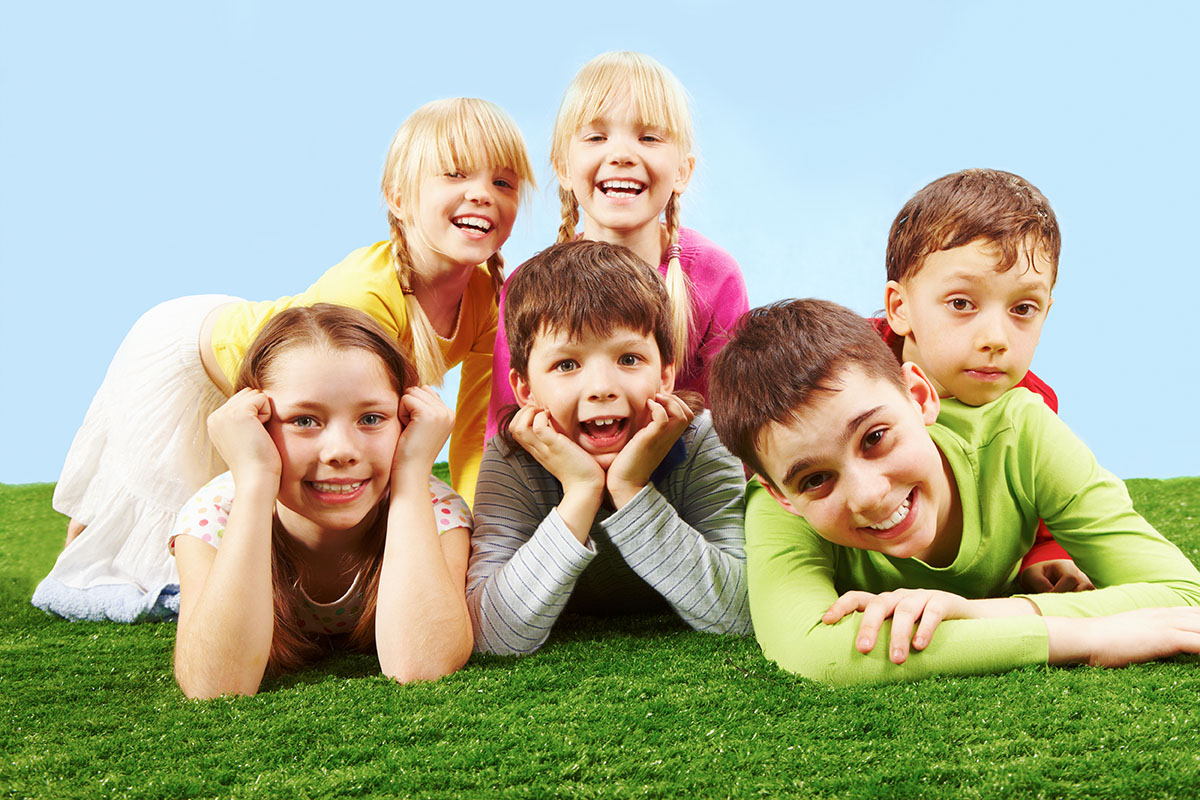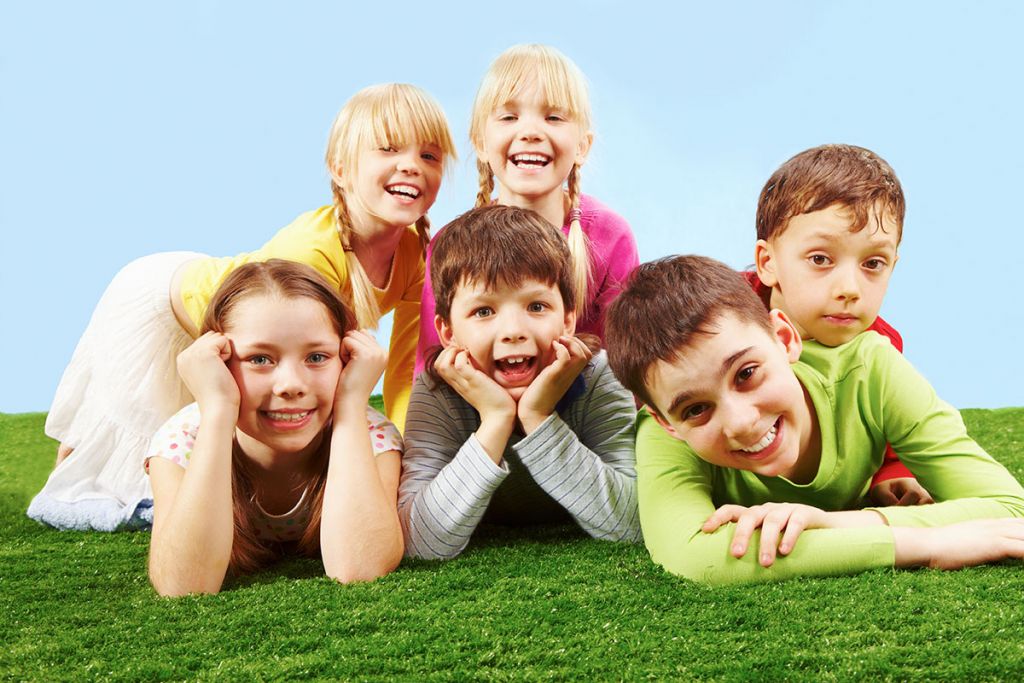 ​Shelby's Behavior Solutions Inc.'s, mission is to provide a measurable improvement in maladaptive behaviors, increasing the quality of life for their consumers, caregivers and support staff based on ethical, empirical research. We are dedicated to offering outstanding customer service, dignity, and respect to all consumers, caregivers, and support staff.
We work with each client's circle of supports to ensure they receive the best results.
To schedule an appointment, please call: 813-406-4452.