FIRST APPOINTMENT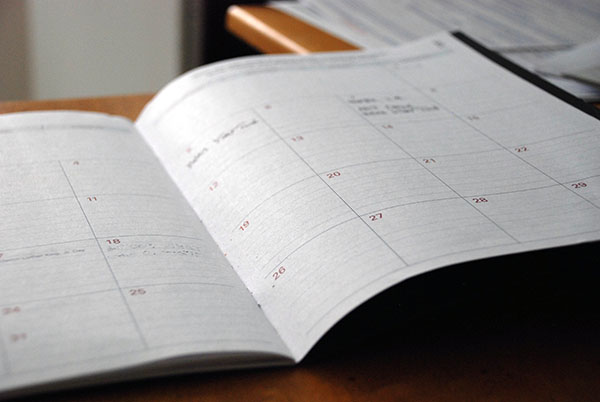 During initial contact Shelby's Behavior Solutions will schedule an appointment to meet with you. In most cases Shelby's Behavior Solutions comes to your home.
During this initial appointment the behavior analyst will discuss the type of services that are requested and explain what each service entails.
At this time if you the client or guardian of the client decides to proceed with the services paperwork will be completed.
After the paperwork process is complete and permission has been given the Functional Behavior Assessment (FBA) process will begin.
FBA
During the FBA process the provider comes to observe the client in the places that target behaviors are most likely to occur at the times they are most likely to occur. You will be asked to collect data on the target behaviors as well. Finally the behavior analyst will spend time interviewing individuals that are most familiar with the client and targeted behaviors. However during this process we only talk to those that you have given us permission to talk to. All the information gathered will be used to develop the written FBA once this is written within the 20 days of service the provider will review the information with you.
BASP
After the FBA has been reviewed with the client/ guardian of client the client/ guardian the next phase of treatment is to develop a Behavior Analysis Service Plan (BASP) will be developed. Once this is developed the plan will be reviewed with the client/ guardian of the client to discuss the treatments that are outlined. Before the plan is set in place an informed consent must be signed agreeing to the procedures of the plan. Once the informed consent is signed if the case is funded by Agency for Persons with Disabilities the plan will be sent for review at the local review committee for approval. At this point, training on the behavior plan to those included in the informed consent will begin.
Treatment will continue as outlined by the plan.
Monthly
Data that is collected and progress that is made will be reviewed with the client/or client guardian.  At monthly reviews data will support either progress or the lack of progress in the client. 
IT IS IMPORTANT TO NOTE BEHAVIOR WILL GET WORSE BEFORE IT GETS BETTER THIS IS KNOWN AS AN EXTINCTION BURST.