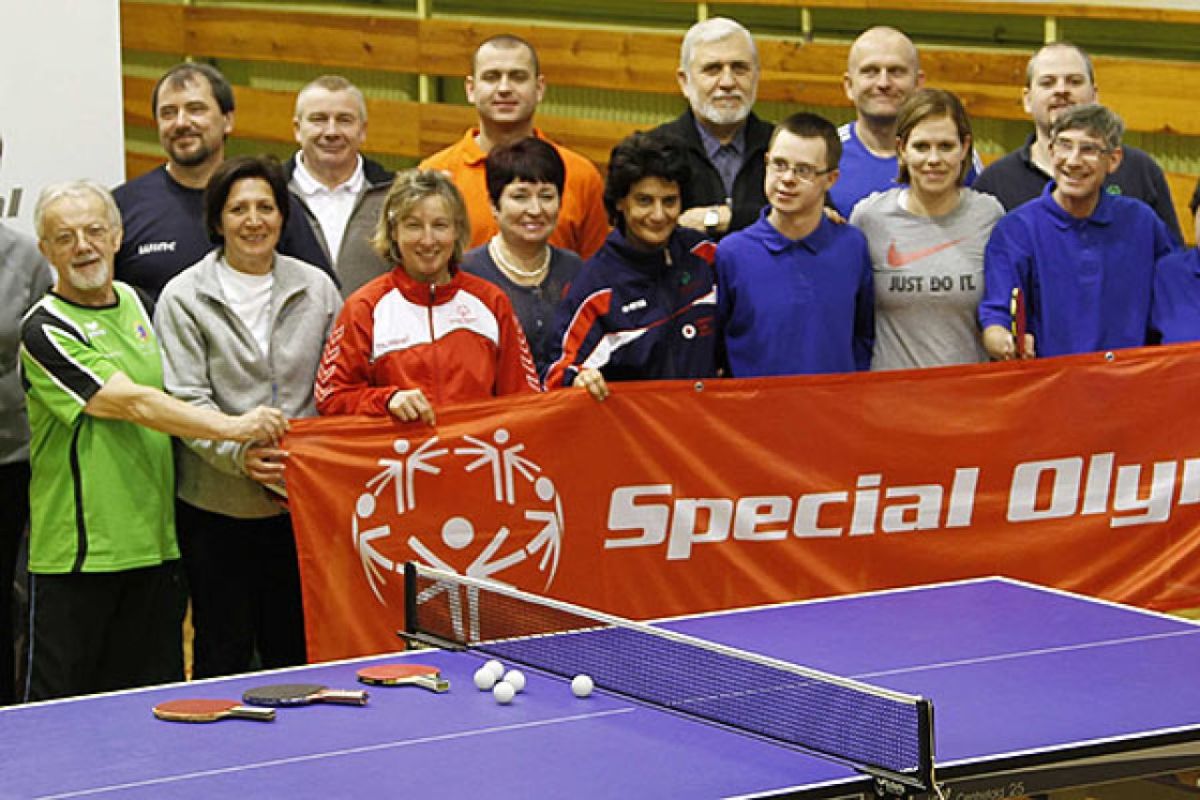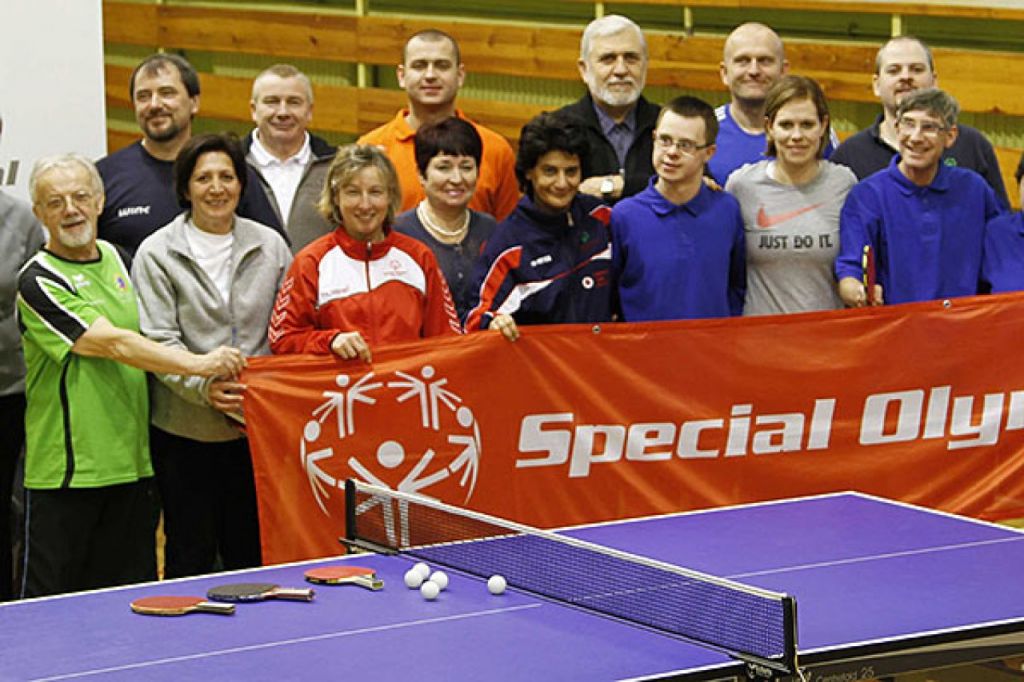 Adults with developmental disabilities are at a greater risk of cardiovascular problems. Regular physical activity can help all adults stay healthy and fit, but it is especially true for adults with developmental disabilities.
Benefits of staying active
Being a caregiver to someone with developmental disabilities we often think about assuring that they are healthy, eating well, getting enough sleep, and taking medications properly. However, making sure that they have a full and meaningful life means so much more then these basic needs being met. We want to add a sense of richness to their life and socialization, recreation, and getting to experience all of life's offerings by creating meaningful memories. The benefits of recreation, socialization, and engagement have been well-documented. Being sedentary can lead to many potential health risks. Engaging in physical activities regularly will increase both strength and flexibility, which can improve posture and lessen the potential health risks with a non-active lifestyle.
Physical benefits of recreation can include:
Increase in flexibility, balance and coordination
Increase in muscle strength
Increase in sense of well being
Participating in recreational activities with others can lead to increases in:
Social Skills
Life Satisfaction
Self-Confidence
Happiness
Morale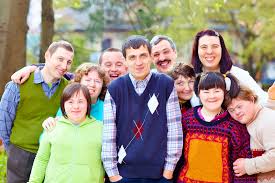 Health and social benefits
While each person's limitations or personal preference will vary from person to person there are different forms of recreation to for everyone. It is important to take the time to find out what each individual find fun and interesting, and then you can find resources that are available. Activities for adults with developmental disabilities can specifically be tailored to the individuals needs and preferences. There are active forms of recreation like swimming, biking, or bowling, and there are more passive forms of recreation such as, puzzles, playing chest, or watching a movie.
Most organizations and groups plan recreational activities for individuals with developmental disabilities. Looking into ADT's, companion supports, and group organizations allow consumers who might not regularly feel comfortable in the community have fun with others. Community-based services can provide opportunities for regular physical activity that improves strength and flexibility and helps prevent cardiovascular problems. Community-based services can also allow for opportunities for social gatherings and interactions with other which is much needed. Participating in physical activities in a group setting can help gain a strong social support network. Also seeing exercise as a social opportunity can make it exciting for your loved and give them another event to look forward to in their week.
Here are some links to resources that will help you get started:
https://www.hillsboroughcounty.org/en/residents/recreation-and-culture/recreation/recreation-for-people-with-disabilities
Quest's Camp Thunderbird – Quest, Inc.